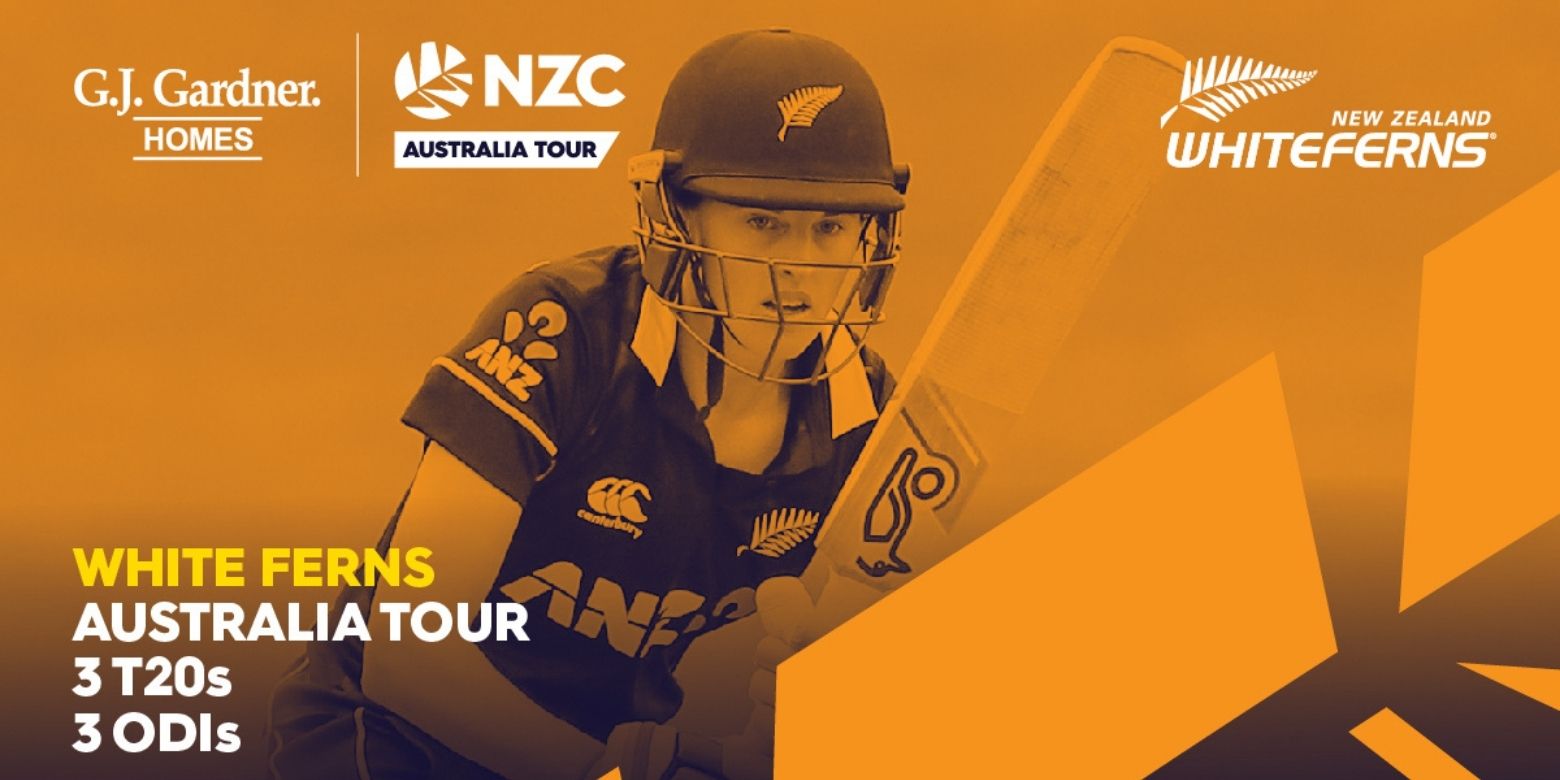 WHITEFERNS v Australia, 2nd T20
Finish your summer off right with a massive T20 match up between the White Ferns and Australia!
*Tickets are not yet on sale. Please check back later!
We are closely following advice from the Ministry of Health regarding COVID-19 – at this stage it does not propose altering arrangements for public events. For more information, click here.