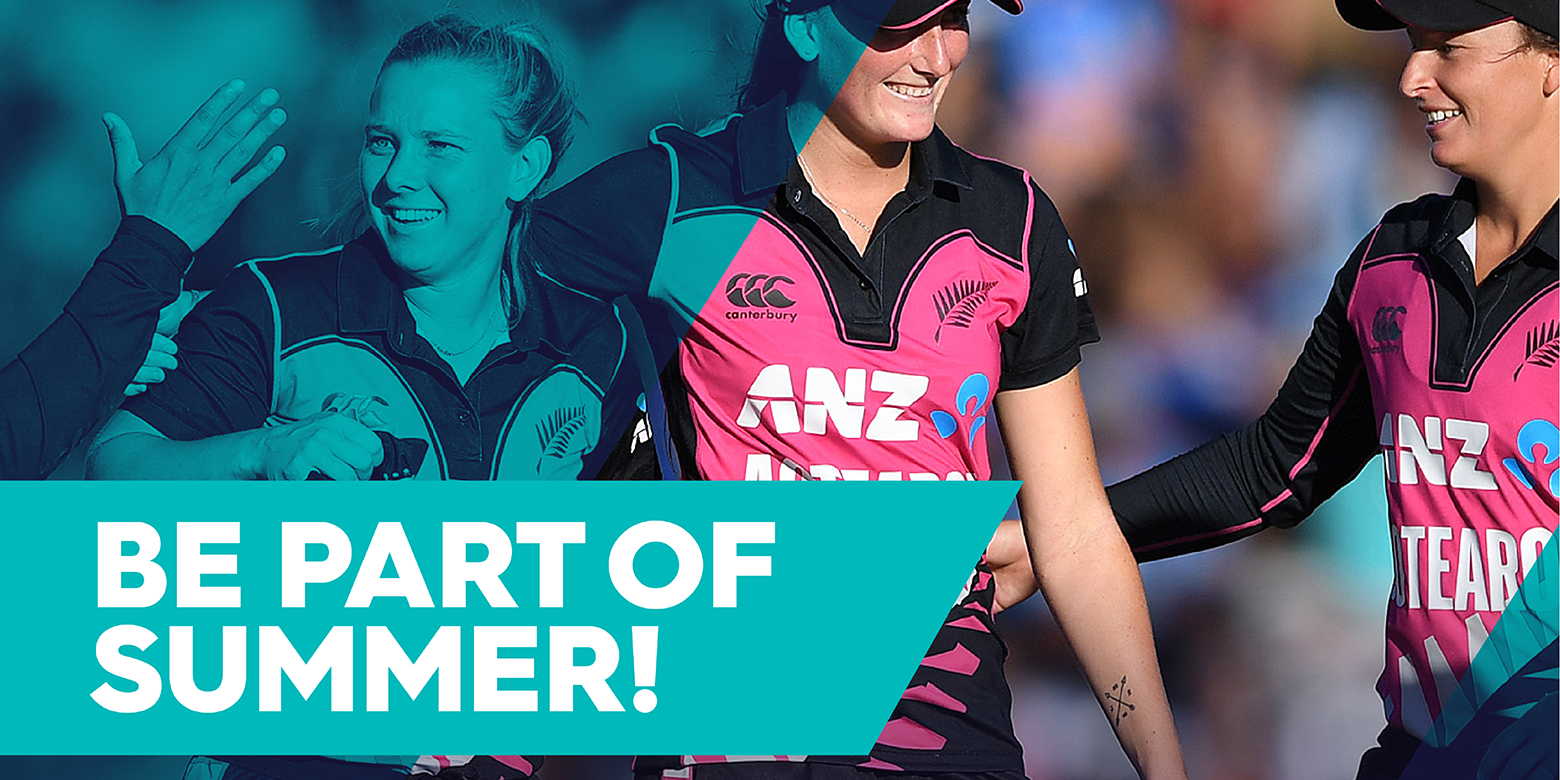 Get Tickets
White Ferns v South Africa, T20
Get out to Seddon Park and support the White Ferns!
International cricket is the epitome of the NZ summer experience and this season will be one of the biggest ever! When the BLACKCAPS return from their Test Series in Australia, they'll take on India for a tour not to be missed! The WHITE FERNS face South Africa in three ODIs and five T20s. And then the BLACKCAPS round-out our summer with three thrilling T20s against rivals Australia.
When attending a match, it's not uncommon for the cricket ball to be hit into areas where fans are. Please stay safe by keeping your eye on the ball, and remind your friends and family to do the same.
Get Tickets