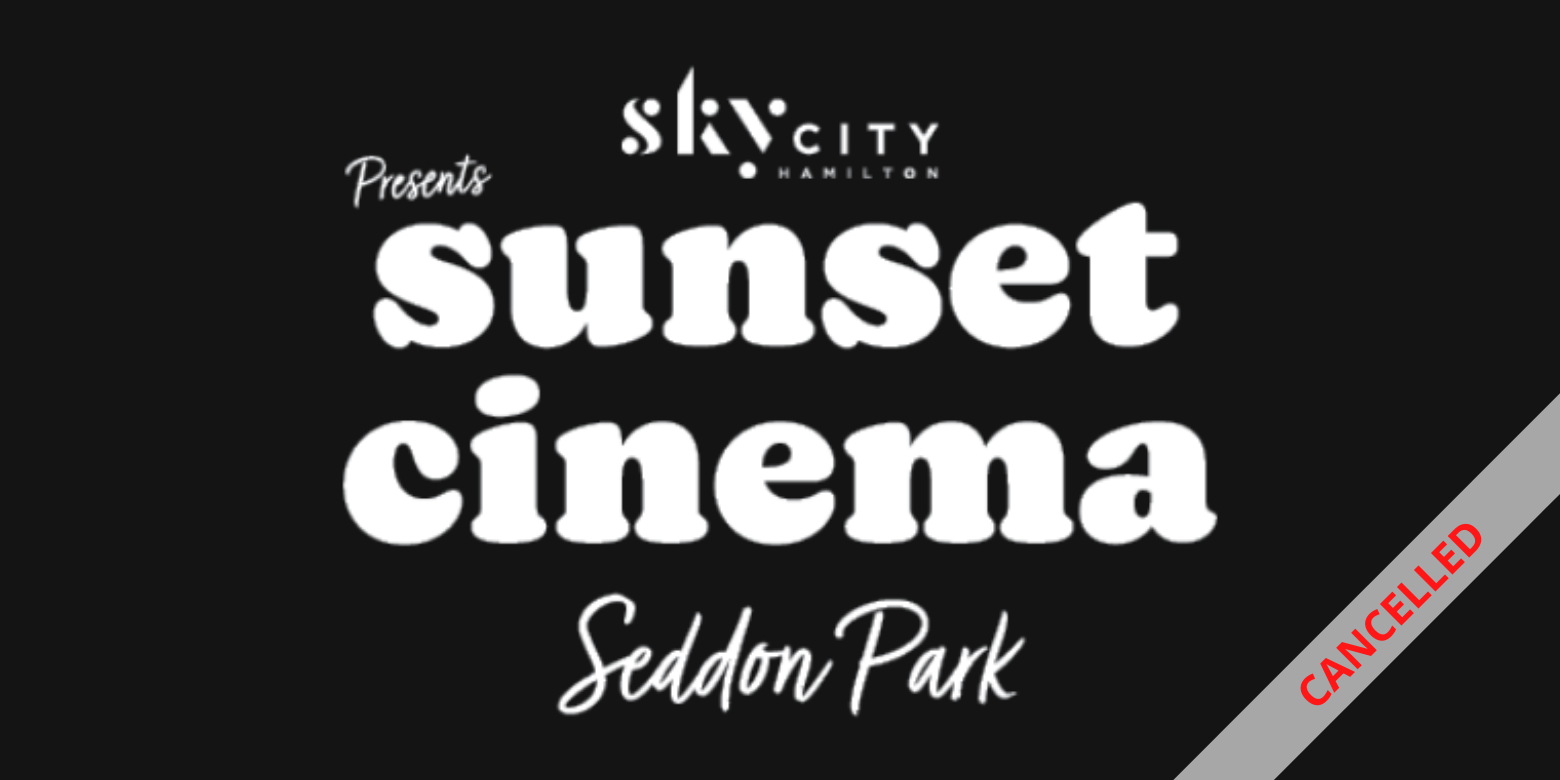 Get Tickets
Sunset Cinema - Frozen
Tickets for Sunset Cinema Seddon Park 2021 are currently on hold due to Covid-19 level restrictions in place. Further updates will be provided shortly. Thank you for your patience.
Swing on down to Seddon Park with your bean bag, inflatable or rug to catch this annual four night only out-door open air movie event series.

FROZEN very loosely borrows from the Hans Christian Andersen fairy tale of The Snow Queen: In a Scandinavian-like kingdom, two young princesses frolic in the first snowfall. Elder sister Elsa has the magical power to conjure ice, so she creates a winter wonderland for her adoring little sister, Anna. But when Elsa accidentally hurts Anna with her magic, their royal parents decide to shutter Elsa away from the kingdom. The sisters grow up separate from society -- and each other ... a strategy that works until the king and queen die in a shipwreck and Elsa (voiced by Idina Menzel) must be crowned the new queen. During the coronation festivities, Anna (Kristen Bell) falls for visiting Prince Hans (Santino Fontana) who immediately proposes. But when they ask Elsa for her blessing, she scoffs, loses control of her powers, runs up a mountain, and sends the kingdom into an eternal winter. Feeling guilty, Anna sets out to find Elsa with the help of unlikely allies -- a loner ice harvester Kristoff (Jonathan Groff), his loyal reindeer Sven, and a goofy, sentient snowman named Olaf (Josh Gad).

Our 2020 event series saw sold out crowds, so grab your tickets at Ticketek today!


We are closely following advice from the Ministry of Health regarding COVID-19 – please check back for further information in regards to your event.
Get Tickets